Darren Giordano
Team Leader

201-723-3300 | darreng@kw.com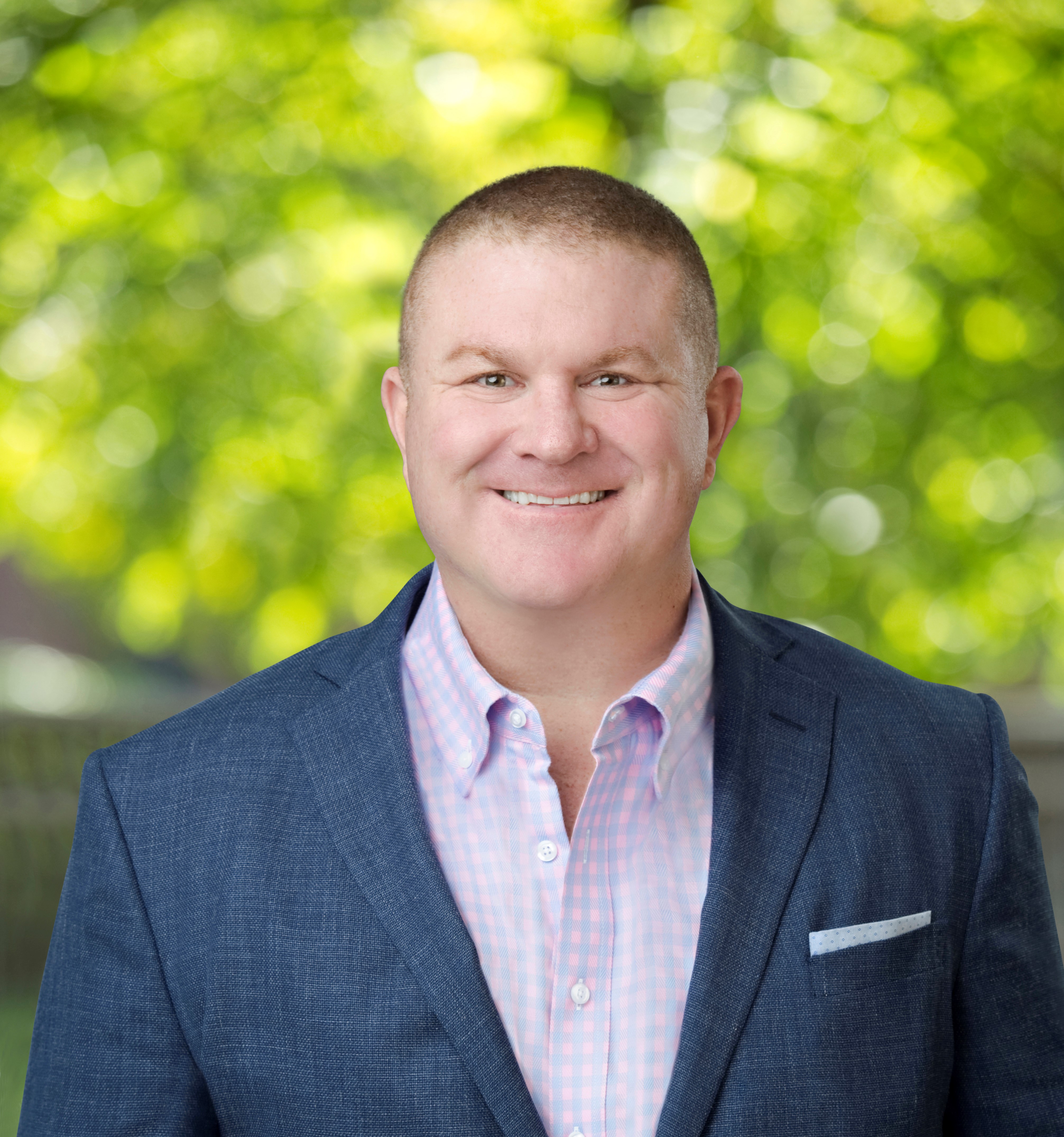 Darren Giordano is a Partner and top producing Realtor at Keller Williams Realty, the largest Real Estate company in the world. At Keller Williams City Life in Hoboken, Darren primarily focuses on Hudson, Lower Bergen and Essex Counties, with Hoboken, Jersey City and Weehawken his forte. He specializes in all aspects of Residential Real Estate, including the many large condo buildings, single family houses, and even works with growing families moving to the suburbs. Over the past few years Darren has invested in many properties and has helped his clients on the path to financial freedom through real estate investing. Since joining Keller Williams in 2012, Darren has sold over $300 million worth of real estate in New Jersey and has helped over 300 families reach their real estate goals. He maintains a strong desire to serve his clients' best interests. He is reliable, knowledgeable, and committed to finding the perfect fit for his clients. This customer service oriented attitude has resulted in a continuously expanding network of loyal clients and referrals. Darren pairs his devoted service standard with tech savvy marketing strategies, and top-notch market analytics. He hopes that after working together, you will now have a Realtor for life. Darren has lived and worked in Hoboken for the last 19 years with his wife Jen, daughter Kylie, and son Michael. He knows every inch of the mile square city and is active in the community. If you're looking to buy, sell, or invest, feel free to give Darren a call. If you're an agent from outside the area looking to help one of your clients, Darren will gladly help your referral achieve their goals.
Jason Springer
Sales Associate
347-327-3821 | jasonspringer@kw.com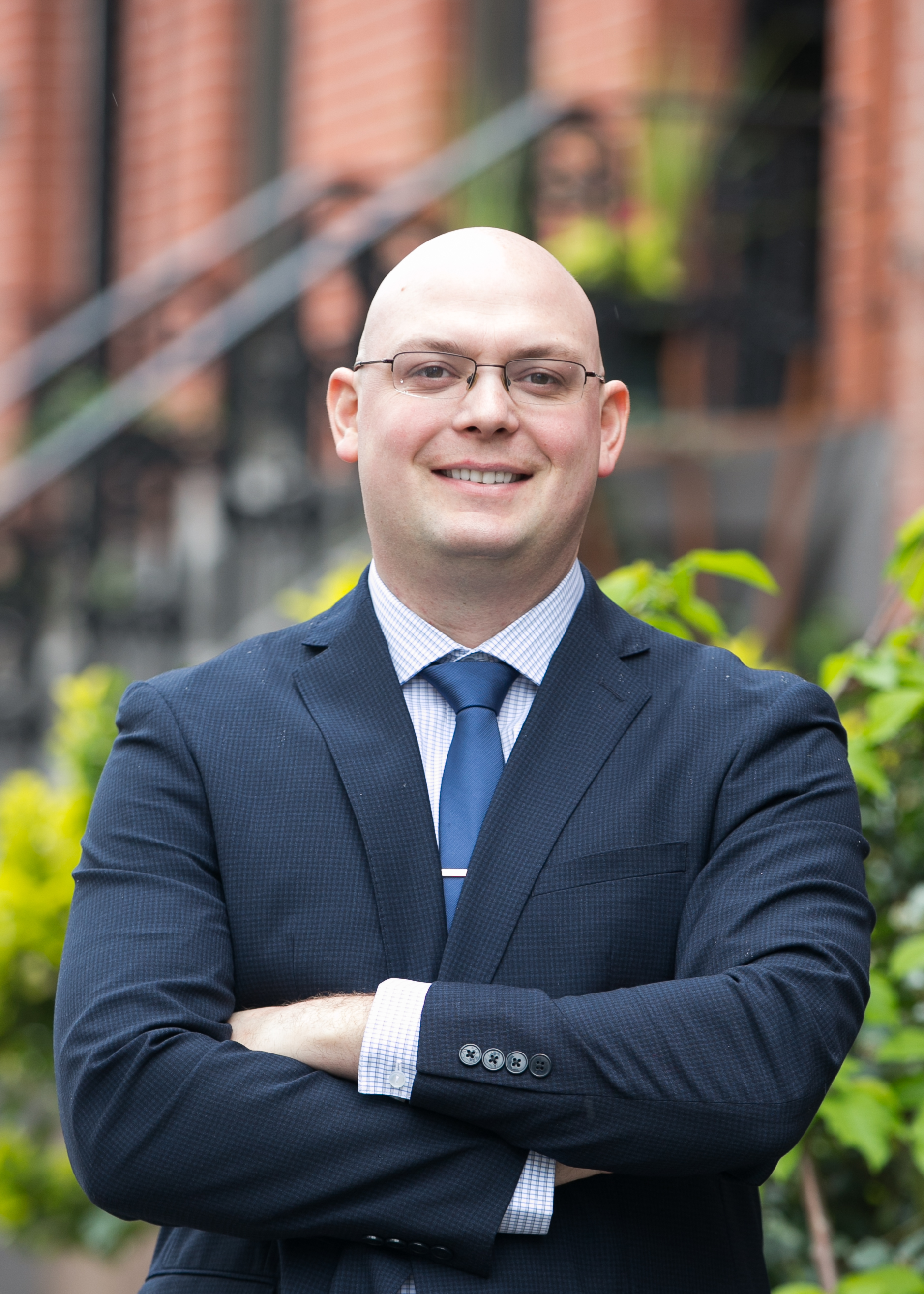 As a realtor who's territory spans five New Jersey counties, including Hudson, Bergen, Essex, Union, and Passaic, Jason provides a wide breadth of options for his clients. Whether you're looking for a condo with views of NYC, a house with a big backyard and easy commute to the city, or an income-producing investment property, Jason will partner with you to find you the perfect property for your future. "I will be there every step of the way to help you navigate what can be, at times, a trying experience." His business is built on dedication, trust, and communication, with the goal of forming a true partnership with his clients to reach their real estate goals. Along with his high-touch customer service, Jason continues to adapt to the ever-changing landscape and is able to leverage technology to maximize his marketing strategies and market analytics in order to deliver the best client experience possible. "I will work harder than anyone else to find you the home of your dreams, and once we've done .that, I hope you'll be a client for life"

Michael Dengelegi
Sales Associate
732-796-8784 | mdengelegi@kw.com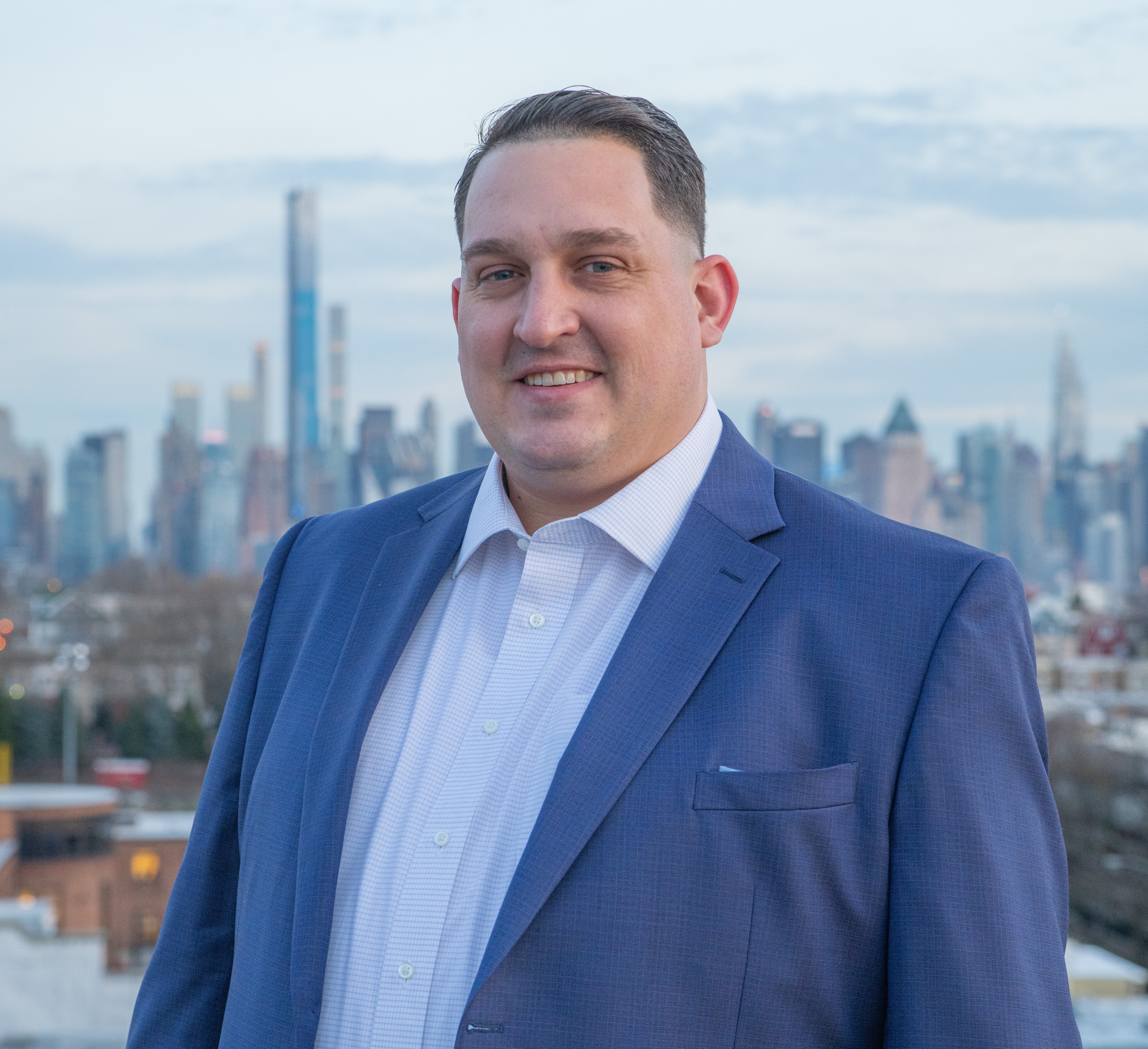 Born and raised in New Jersey, Michael Dengelegi has a trained eye for details and a commitment to being the best; aspects that continually fuel his passion for excellence thus distinguishing him as an asset in any transaction. Whether looking to buy, sell, or rent, his drive for results is further complemented by his exceptional customer service as he strives to prioritize offering the best representation and making sure that his clients are always happy. Michael takes pride in going above and beyond the call of duty at all times in order to guarantee client satisfaction. With 15 years of experience working in the culinary industry as a chef, Michael has cultivated a strong work ethic and great business acumen developed in some of the most globally renowned and top-rated restaurants in the world before. Before he made the transition to running his own personal chef company. He has at the same time been running a retail business in addition to managing his own rental portfolio for the last 4 years. This varied experience has equipped him with the key skills to be a Great Realtor!
Daniel Osorio
Sales Associate
201-951-9329 | danielosorio@kw.com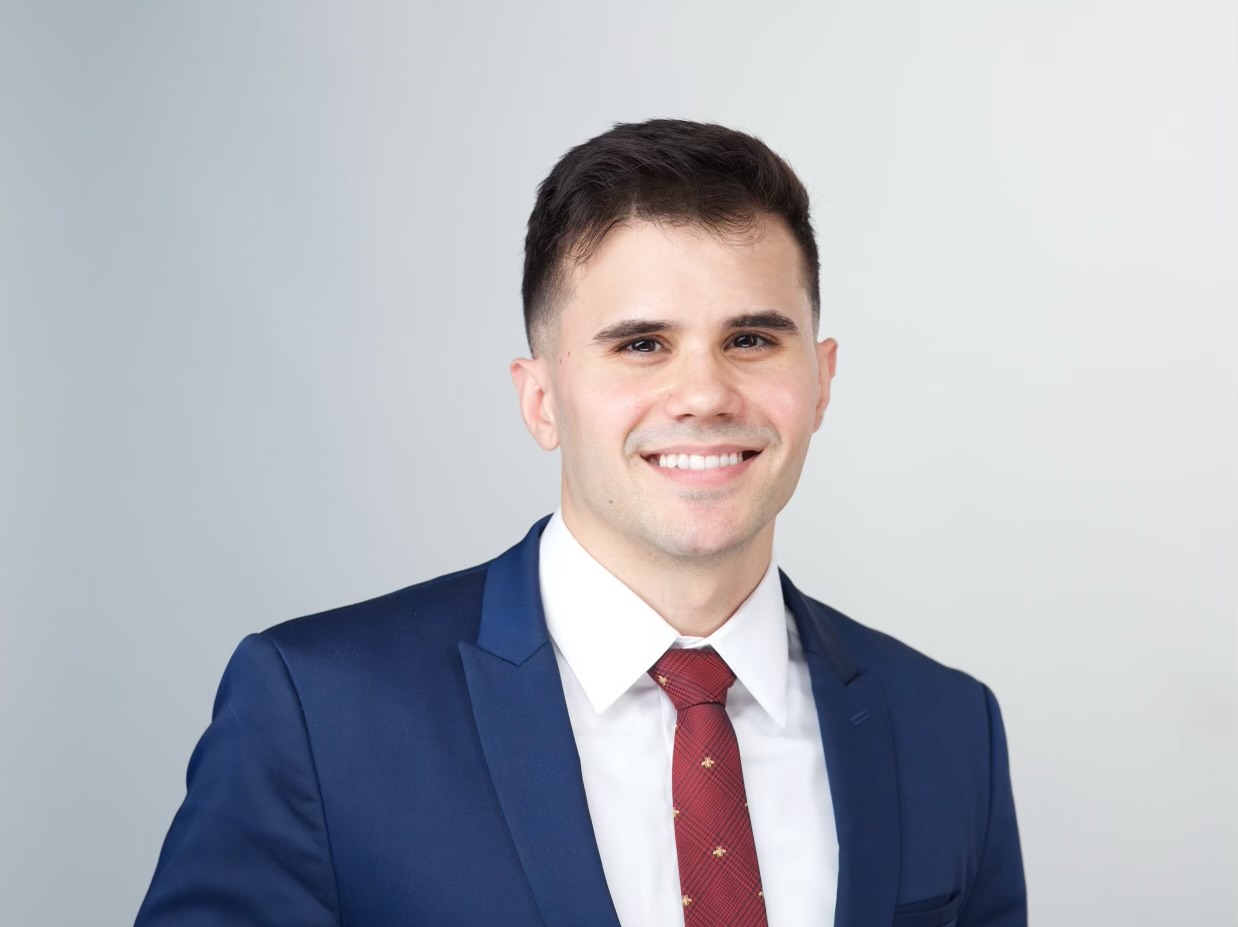 Dan has lived in New Jersey his entire life. He attended Rutgers University to get his degree in Economics. With his expertise of the North Jersey area, and his overall economic knowledge, he is able to properly guide his clients through any real estate transaction. Helping them understand it every step of the way, so they are confident and satisfied through the whole process. His understanding of the market, complemented by his dedication to comprehensive customer service, allows him to make sure all his clients are happy. Whether you are looking to buy your first condo, move into your forever home with your family, or acquire a cash-flowing investment property, Dan will help find the perfect one for you.
He prides himself on making his client's real estate transactions a comfortable and successful experience. He does this by prioritizing his client's needs at all times with a no-pressure partnership and open communication with your best interest in mind. He consistently adapts to the always-changing conditions of the market and uses his technological skills as an edge in marketing and analytics. He will work harder than anyone to make sure you find your dream home, and also build a partnership that lasts a long time. "It brings me great joy to help my clients with such a big moment in their lives"