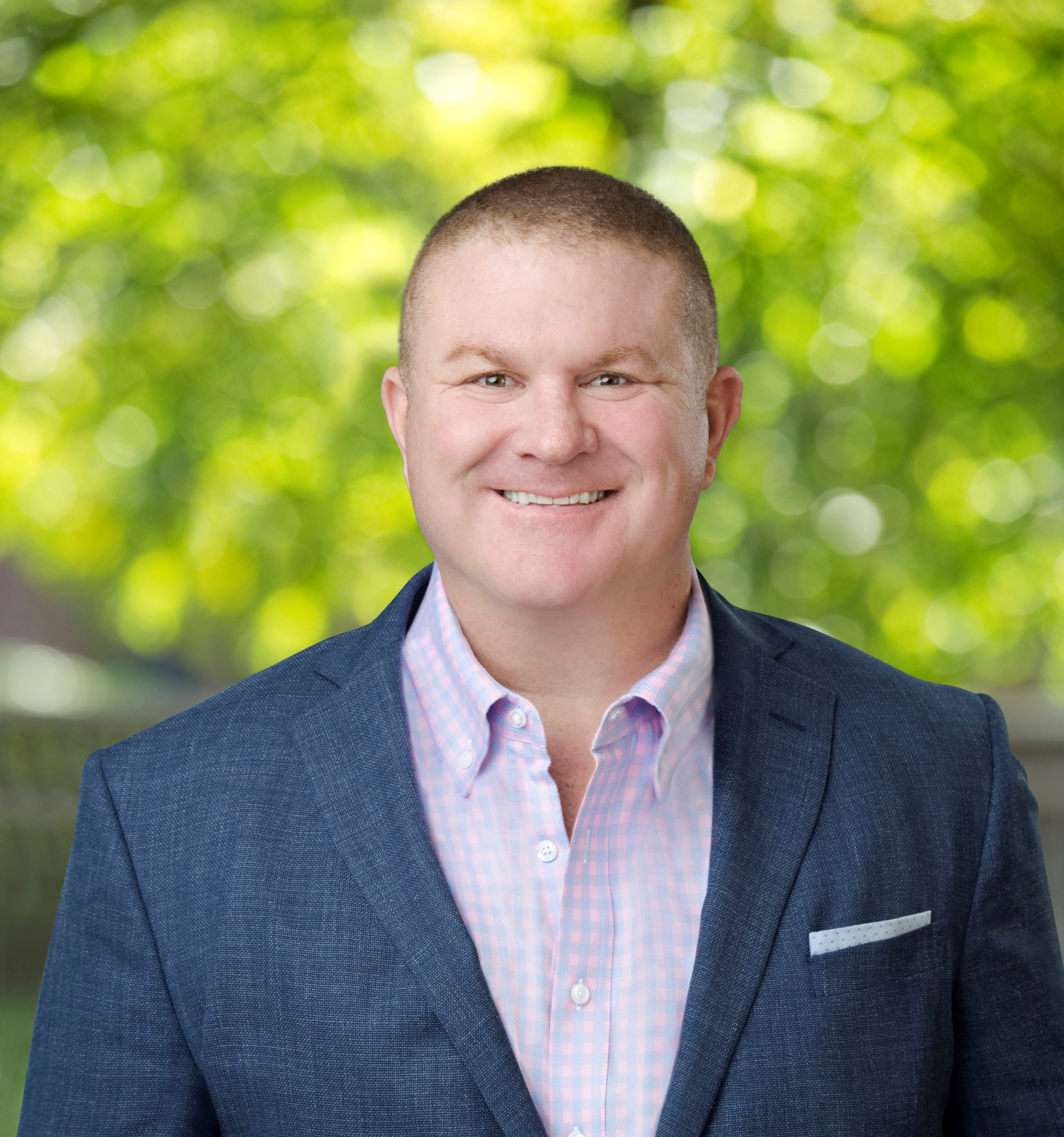 Darren Giordano is a Partner and top producing Realtor at Keller Williams Realty, the largest Real Estate company in the world. At Keller Williams City Life in Hoboken, Darren primarily focuses on Hudson county, including Hoboken, Jersey City, Weehawken, and the surrounding cities. He specializes in all aspects of Residential Real Estate, including the many large condo buildings, one family houses, and even works with growing families moving to the suburbs.
Since joining Keller Williams in 2012, Darren has sold over $75 million worth of real estate in New Jersey and has helped over 175 families reach their real estate goals. He maintains a strong desire to serve his clients' best interests. He is reliable, knowledgeable, and committed to finding the perfect fit for his clients. This customer service oriented attitude has resulted in a continuously expanding network of loyal clients and referrals. Darren pairs his devoted service standard with tech savvy marketing strategies, and top notch market analytics. He hopes that after working together, you will now have a Realtor for life.
Darren has lived and worked in Hoboken for the last 15 years with his wife Jen, daughter Kylie and son Michael. He knows every inch of the mile square city, and is active in the community. If you're looking to buy or sell, feel free to give Darren a call. If you're an agent from outside the area looking to help one of your clients, Darren will gladly help your referral achieve their goals.