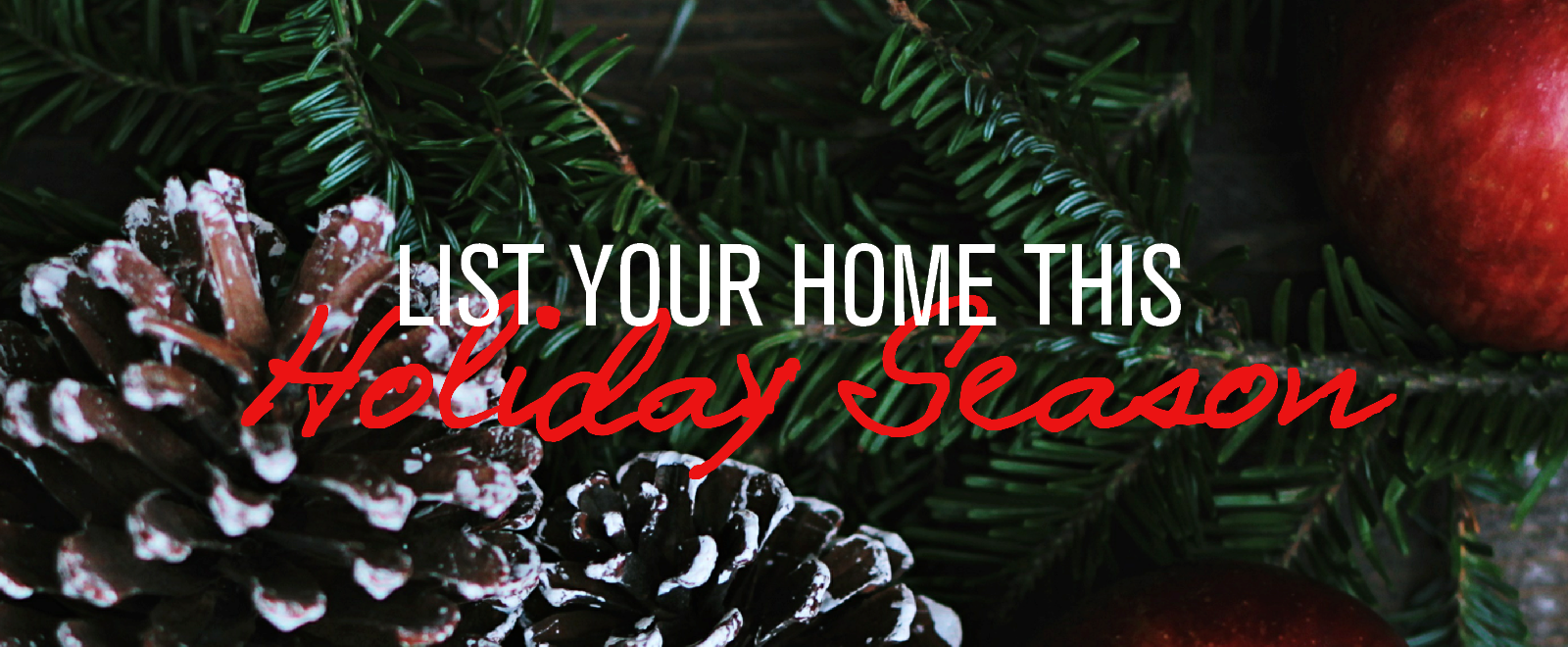 The holidays are a great time to list your home. Here's why:
Serious buyers are out! People who are serious about purchasing a home continue to look during the holidays.
Less Inventory. There are fewer houses to choose from during the holidays which in turn will create more money for you.
Houses show better when they are decorated for the holidays.
Many people have less demanding work schedules during the holidays, which will give them more time to look at homes for sale.
Some people are motivated to buy before year end for tax purposes.
You can sell now and delay closing until the Spring. This will give you the peace of mind that your house has sold, and also give you a more ideal moving time.
January is traditionally when new employees begin new jobs. This means that they cannot traditionally wait until Spring to buy and must purchase a home that is on the market now.
By selling now, you may have an opportunity to be a non-contingent buyer during the Spring, when many more houses are on the market for less money. This will allow you to sell high and buy low.
You can control the showing schedule, so you will still be able to enjoy holiday time at your home without worrying about agents and potential buyers stopping by.
Darren is ready to help you list your home now!
If you are ready to list your home or, if any family, friends or co-workers need my help, let me know! Happy Holidays!
Darren Giordano
darreng@kw.com | 201.723.3300
darrengiordano.com